Home >
News >
EMC Standards is a source of Continuous Professional Development (CPD)
EMC Standards is a source of Continuous Professional Development (CPD)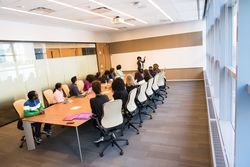 28 Feb 2019
Most industry professionals are required to undertake on going development which builds upon their formal training and education to ensure that they stay abreast of technical advances in their industry.
Organisations like theIETrequire that their members commit to 30 hours of training per year and they provide theCareer Managerportal to allow individuals to plan and record training.
The IET and many other organisations recognize that formal CPD can be difficult to fit into a busy diary and because of this they encourage many sources of training which can count towards the annual requirement, many of which you probably did not know about, these include...
Training courses
Work experience
Academic study
Volunteering
Events and seminars
Self-study
Many of the resources on EMC Standards qualify as sources of CPD and we allocate a specific time allocation to the paid files and automatically provide the appropriate certificates asdownloadable documents to allow people to easily record their training.
Categories include
EMC Standards, Compliance and Testing
SI, PI and EMC for Products and Equipment
EMC For Systems and Installations
Please note you must registerto gain access to the ONLINE TRAINING!
Get more from EMC Standards
EMC Standards is a world-leading resource for all things EMC and EMI related. Our website is packed full of both free and paid-for content, including:
Online quiz
Webinars
Training quiz
And much more!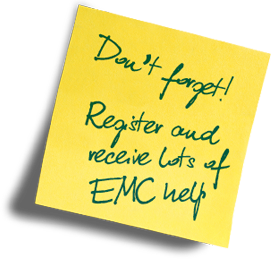 Electromagnetic Engineering (EMgineering) is the basis for proven good design practices for signal integrity (SI), power integrity (PI), and the control of EMI emissions and immunity (EMC).
Our aim is to help people learn how to more quickly and cost-effectively design and manufacture electronic equipment (products, systems, installations, etc.) to meet functional (i.e. SI/PI) specifications and conform to EMC standards, directives and other requirements.
Such equipment should benefit from reduced warranty costs and financial risks, whilst improving uptime, competitiveness and profitability.
We also cover basic good electrical safety engineering; and the Risk Management of Electromagnetic Disturbances / EMI, whether for Functional Safety or other types of risk.
Join EMC standards TODAY!