Home >
Experts >
REO (UK) Ltd
REO (UK) Ltd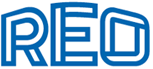 +44 (0)1588 673 411
main@reo.co.uk
Units 2-4 Callow Hill Road Craven Arms Business Park Craven Arms Shropshire SY7 8NT
REO is an original manufacturer of high quality power equipment, including electronic controllers, components and electrical regulators
REO was founded in 1925 and manufactures a range of products used in medium-voltage power systems (up to 3000A) acrossa number of markets.
We have a wealth of experience in the manufacture of wound components onto cylindrical and toroidal cores. We are also conversant with the latest electrical standards and the use of modern production methods.
We have a wide range of products ex-stock but also have the capability to offerproduct modifications or even bespoke design to ensure that REO solutions match your needs.
Working with you to develop innovative, energy efficient and EMC compliant solutions for your electrical power control and power quality problems. Providing technical expertise to deliver an enhanced return on investment through lower energy consumption, superior process efficiency and increased product life.
Get more from EMC Standards
EMC Standards is a world-leading resource for all things EMC and EMI related. Our website is packed full of both free and paid-for content, including:
Online quiz
Webinars
Training quiz
And much more!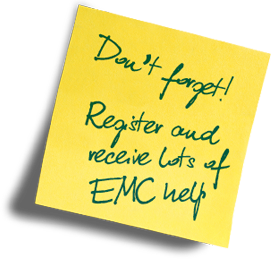 Electromagnetic Engineering (EMgineering) is the basis for proven good design practices for signal integrity (SI), power integrity (PI), and the control of EMI emissions and immunity (EMC).
Our aim is to help people learn how to more quickly and cost-effectively design and manufacture electronic equipment (products, systems, installations, etc.) to meet functional (i.e. SI/PI) specifications and conform to EMC standards, directives and other requirements.
Such equipment should benefit from reduced warranty costs and financial risks, whilst improving uptime, competitiveness and profitability.
We also cover basic good electrical safety engineering; and the Risk Management of Electromagnetic Disturbances / EMI, whether for Functional Safety or other types of risk.
Join EMC standards TODAY!