Home >
News >
Now on Kindle!
Now on Kindle!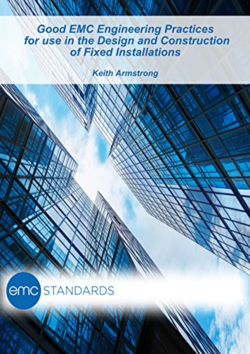 22 Mar 2022
Its been a while in the making, but the first of my books is now available to download on Kindle!
We have had a few issues with getting it visible properly on the site, but it is now available to download for free as part of 'Kindleunlimited' or to buy if don't use Amazon Prime.
its available here!
Or if you prefer even more in depth learning, please visit here for the webinar!
Get more from EMC Standards
EMC Standards is a world-leading resource for all things EMC and EMI related. Our website is packed full of both free and paid-for content, including:
Online quiz
Webinars
Training quiz
And much more!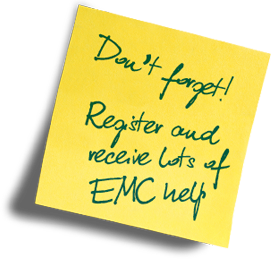 Electromagnetic Engineering (EMgineering) is the basis for proven good design practices for signal integrity (SI), power integrity (PI), and the control of EMI emissions and immunity (EMC).
Our aim is to help people learn how to more quickly and cost-effectively design and manufacture electronic equipment (products, systems, installations, etc.) to meet functional (i.e. SI/PI) specifications and conform to EMC standards, directives and other requirements.
Such equipment should benefit from reduced warranty costs and financial risks, whilst improving uptime, competitiveness and profitability.
We also cover basic good electrical safety engineering; and the Risk Management of Electromagnetic Disturbances / EMI, whether for Functional Safety or other types of risk.
Join EMC standards TODAY!