Home >
News >
New EMC Course Available now!
New EMC Course Available now!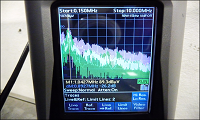 28 Mar 2022
My Latest course, "Good EMC Engineering for Equipment, Systems and Installations" has been published online in association with Fedevel.
This course is for engineers at all levels who are responsible for the design, development, production, manufacturing/construction and maintenance of Equipment, Systems and Installations.

This presentation uses examples based on industrial application and these techniques can easily be extended to cover any electrical / electronic applications, with a minium of mathematics!
The course in total is approximately 9 hours.
Part 1 of the course has been uploaded to the members area of www.emcstandards.co.uk and can be viewed for free!
Click here to view the course and don't forget to use the discount code 'EMCS2022' for a $50 discount for EMC Standards members.
Get more from EMC Standards
EMC Standards is a world-leading resource for all things EMC and EMI related. Our website is packed full of both free and paid-for content, including:
Online quiz
Webinars
Training quiz
And much more!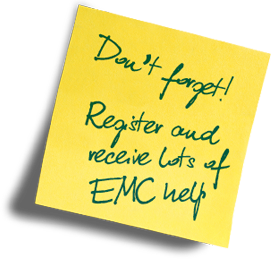 Electromagnetic Engineering (EMgineering) is the basis for proven good design practices for signal integrity (SI), power integrity (PI), and the control of EMI emissions and immunity (EMC).
Our aim is to help people learn how to more quickly and cost-effectively design and manufacture electronic equipment (products, systems, installations, etc.) to meet functional (i.e. SI/PI) specifications and conform to EMC standards, directives and other requirements.
Such equipment should benefit from reduced warranty costs and financial risks, whilst improving uptime, competitiveness and profitability.
We also cover basic good electrical safety engineering; and the Risk Management of Electromagnetic Disturbances / EMI, whether for Functional Safety or other types of risk.
Join EMC standards TODAY!