Home >
News >
Interested in low cost EMC testing?
Interested in low cost EMC testing?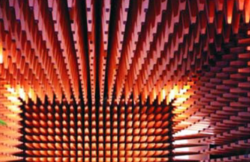 03 Feb 2022
My Latest course, "Low-cost , quick, bench top EMC Testing using near-field probes" has been published in association with Fedevel.
This course demonstrates how, when combined with a cheap Spectrum Analyzer, we can use low cost or even home-made near field probe to quickly find problem areas that Radiated or Immunity tests in a Lab simply cannot.

'Standard immunity tests for radiated emissions generally measure in the 'far' fields where the entire unit under test is in full view of the antennas, this gives an averaged value for emissions and does not provide detailed information.'

Near-field probes, are often sensitive to 1 or 2 centimeters and as such can help to quickly locate the source of troublesome emissions.
In this course I show how a 15 mm loop of wire could save you hours of laboratory test time.
Click here to view the course and don't forget to use the discount code 'EMCS2022' for a $50 discount for EMC Standards members.
Get more from EMC Standards
EMC Standards is a world-leading resource for all things EMC and EMI related. Our website is packed full of both free and paid-for content, including:
Online quiz
Webinars
Training quiz
And much more!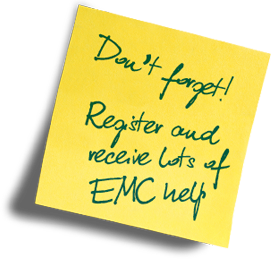 Electromagnetic Engineering (EMgineering) is the basis for proven good design practices for signal integrity (SI), power integrity (PI), and the control of EMI emissions and immunity (EMC).
Our aim is to help people learn how to more quickly and cost-effectively design and manufacture electronic equipment (products, systems, installations, etc.) to meet functional (i.e. SI/PI) specifications and conform to EMC standards, directives and other requirements.
Such equipment should benefit from reduced warranty costs and financial risks, whilst improving uptime, competitiveness and profitability.
We also cover basic good electrical safety engineering; and the Risk Management of Electromagnetic Disturbances / EMI, whether for Functional Safety or other types of risk.
Join EMC standards TODAY!