Home >
News >
FREE EMC Training!
FREE EMC Training!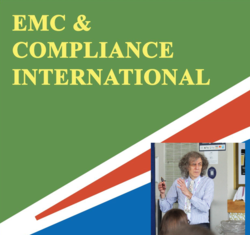 10 Jan 2023
At the upcoming EMC and CI event in Newbury in May 2023, there is an opportunity for FREE training on the subjects listed below:-
EMC Test Challenges for Military/Electric Aircraft
EMC Design for Power and Electronic applications
EMC Simulations
EMC for Prime Contractors
Practical Compliance for Manufacturers
EMC Risk Management
Spaces are limited so please BOOK to ensure you reserve your seat!
My colleagues at Cherry Clough Consultants and I will also be providing 2 days of paid training, again the places are limited so please book early to secure the best price!
Get more from EMC Standards
EMC Standards is a world-leading resource for all things EMC and EMI related. Our website is packed full of both free and paid-for content, including:
Online quiz
Webinars
Training quiz
And much more!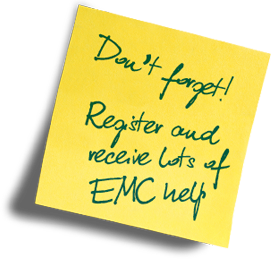 Electromagnetic Engineering (EMgineering) is the basis for proven good design practices for signal integrity (SI), power integrity (PI), and the control of EMI emissions and immunity (EMC).
Our aim is to help people learn how to more quickly and cost-effectively design and manufacture electronic equipment (products, systems, installations, etc.) to meet functional (i.e. SI/PI) specifications and conform to EMC standards, directives and other requirements.
Such equipment should benefit from reduced warranty costs and financial risks, whilst improving uptime, competitiveness and profitability.
We also cover basic good electrical safety engineering; and the Risk Management of Electromagnetic Disturbances / EMI, whether for Functional Safety or other types of risk.
Join EMC standards TODAY!