Home >
News >
Training Workshop - Sponsorship Opportunities
Training Workshop - Sponsorship Opportunities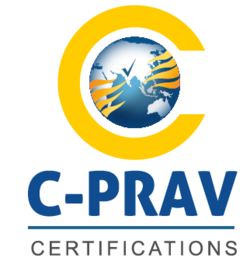 07 Sep 2020
C-PRAV with the support of MEITY, DoT, TEC and SEMCE(I) is
organising a webinar 'Mega event' that will help promote a robust Indian electronic manufacturing ecosystem.
The webinar workshop starts with an overview of an entire Product development cycle and then focus's on Product Design aspects with practical references, case studies, demos and Q&As.
Keith Armstrong of EMC Standards and Cherry Clough Consultants is providing the training in partnersip with C-PRAV, with the 1st session on the 15th October.
Register here to attend - Early bird discount ends on the 25th September.
The information of this workshop will be broadcast globally and extensively within INDIA Event marketed via email blasts with 1000s of genuine contacts across the world, digital marketing channels, popular magazines, popular events, support from Govt bodies, global partners, etc
A great opportunity for branding your company and reaching out to the "Product Industry" of India and to the Global markets.
Click here to find out more
Get more from EMC Standards
EMC Standards is a world-leading resource for all things EMC and EMI related. Our website is packed full of both free and paid-for content, including:
Online quiz
Webinars
Training quiz
And much more!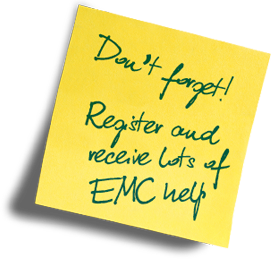 Electromagnetic Engineering (EMgineering) is the basis for proven good design practices for signal integrity (SI), power integrity (PI), and the control of EMI emissions and immunity (EMC).
Our aim is to help people learn how to more quickly and cost-effectively design and manufacture electronic equipment (products, systems, installations, etc.) to meet functional (i.e. SI/PI) specifications and conform to EMC standards, directives and other requirements.
Such equipment should benefit from reduced warranty costs and financial risks, whilst improving uptime, competitiveness and profitability.
We also cover basic good electrical safety engineering; and the Risk Management of Electromagnetic Disturbances / EMI, whether for Functional Safety or other types of risk.
Join EMC standards TODAY!