Home >
Blog >
A simple method for estimating radiated emissions
A simple method for estimating radiated emissions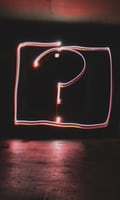 17 May 2021
A simple method for estimating radiated emissions
I recently received the following question:
How to calculate the radiated E field with following test conditions with an antenna placed 1 meter away from the test setup?:
A commercial equipment under test with metal housing
Equipment placed on the grounded metallic table/plane
LISN installed (and also placed on mentioned metallic ground plane)
Cable length between LISN and equipment under test = 1.5 m (so length > lambda/4 i.e. 1.5 m > 1 meter so cable is electrically long)
Cable height above ground plane = 5 cm
Frequency of interest/measurement = 75 MHz
What will be the equation to find the radiated E field with high degree of confidence?
Please open the pdf to see my reply
Some useful references are below:-
You may be interested to know that I am providing some on-demand training in May 2021 on the following subjects:-
Why "CE+CE=CE" cannot be relied upon for EMC compliance
Low-cost, quick, benchtop EMC testing helps de-risk all project stages
How to achieve EMC Compliance under the RED
Practical Electronic Design Techniques for Cost-Effective SI, PI and EMC in 2021
Please visit EMCUK to register!
Get more from EMC Standards
EMC Standards is a world-leading resource for all things EMC and EMI related. Our website is packed full of both free and paid-for content, including:
Online quiz
Webinars
Training quiz
And much more!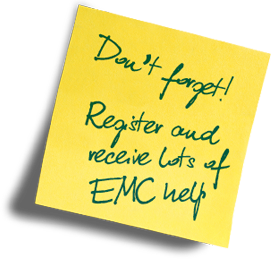 Electromagnetic Engineering (EMgineering) is the basis for proven good design practices for signal integrity (SI), power integrity (PI), and the control of EMI emissions and immunity (EMC).
Our aim is to help people learn how to more quickly and cost-effectively design and manufacture electronic equipment (products, systems, installations, etc.) to meet functional (i.e. SI/PI) specifications and conform to EMC standards, directives and other requirements.
Such equipment should benefit from reduced warranty costs and financial risks, whilst improving uptime, competitiveness and profitability.
We also cover basic good electrical safety engineering; and the Risk Management of Electromagnetic Disturbances / EMI, whether for Functional Safety or other types of risk.
Join EMC standards TODAY!