Home >
2004/108/EC Systems, Installations and Good Engineering Practices
In this section
2004/108/EC Systems, Installations and Good Engineering Practices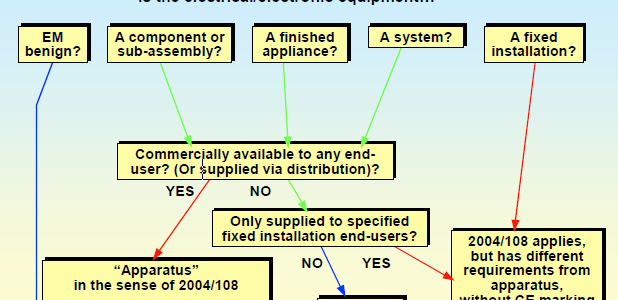 There has always been confusion about how the original Electromagnetic Compatibility (EMC) Directive89/336/EEC [1] should be applied to systems and installations, and to equipment made specifically for them.
Dispelling this confusion was a main aim of the European Commission's (EC's) 1997 Guide on the EMCDirective [2], but as this was not a legal document it did not change the EMC Directive, or the nationalimplementing legislation in the European Union (EU) Member States.
2004/108/EC [3] is the 2nd Edition of the EMC Directive, and one of its major differences from 89/336 is thatit includes specific requirements for installations, and for equipment that is sold directly for them (and notavailable to just anyone).

This is an extended and updated version of the article originally published in the EMC Journal, Issue 66, September 2006
Get more from EMC Standards
EMC Standards is a world-leading resource for all things EMC and EMI related. Our website is packed full of both free and paid-for content, including:
Online quiz
Webinars
Training quiz
And much more!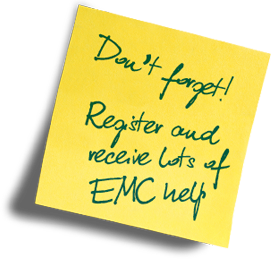 Electromagnetic Engineering (EMgineering) is the basis for proven good design practices for signal integrity (SI), power integrity (PI), and the control of EMI emissions and immunity (EMC).
Our aim is to help people learn how to more quickly and cost-effectively design and manufacture electronic equipment (products, systems, installations, etc.) to meet functional (i.e. SI/PI) specifications and conform to EMC standards, directives and other requirements.
Such equipment should benefit from reduced warranty costs and financial risks, whilst improving uptime, competitiveness and profitability.
We also cover basic good electrical safety engineering; and the Risk Management of Electromagnetic Disturbances / EMI, whether for Functional Safety or other types of risk.
Join EMC standards TODAY!